For applications with current loads up to 12 amps.
With a pitch of 10mm, this is our largest and most rugged Swift-Dock series.
Ideal for...
Rapid battery charging
Rugged environments
Data-loggers
Telecoms devices
'Avoid the costly development of a bespoke interface by integrating Swift-Dock-Ultra-Power® into your design'
Installation Guidelines PDF
FAQsPDF
For pricing, availability and ordering please click part nos. within this section.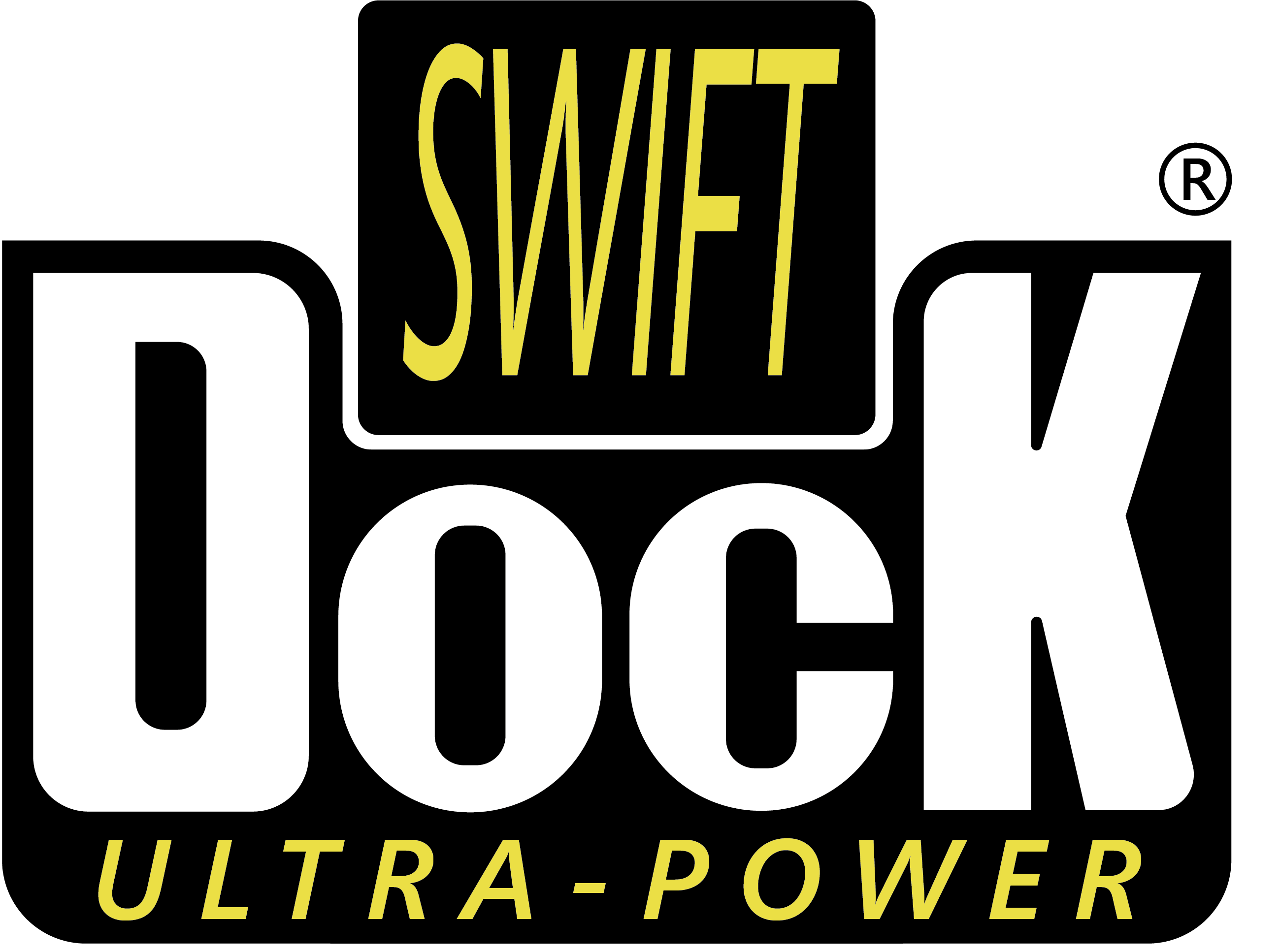 Swift-Dock-Ultra (10mm pitch) - 2 pin, interface array - high current
Swift-Dock Enclosure - Large - for use with SD-Ultra-2 series, SD-Datapower-8 series and SD-data-12 series
Swift-Dock magnetic cover system - Large - For use with SD-ULTRA-2, SD-DATAPOWER-8 and SD-DATA-12 series.