A spring contact with a short overall length that is suitable for use where a rugged design is required.
Specification Details
Full travel
4.0mm (.157″)
Working travel
3.2mm (.126″)
Spring force at wkg travel
L extra light spring
80g (5.4oz)
S Light spring
150g (5.4oz)
X Heavy spring
300g (10.8oz)
U Ultra Heavy spring
800g (28oz)
Current rating DC cont
5 Amps
Minimum test centres
6.50mm (.256″)
For pricing, availability or to place an order, click on a part no. below.
See receptacles and tools at bottom of page.
Tip Style
Radius - Shorter plunger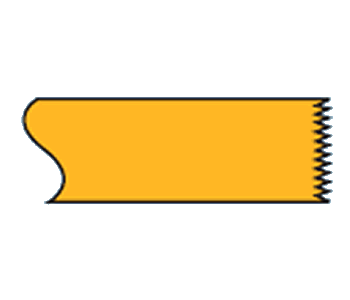 Receptacle: Solder-Tag/Unplated
Tip Style
Solder-In (Closed End)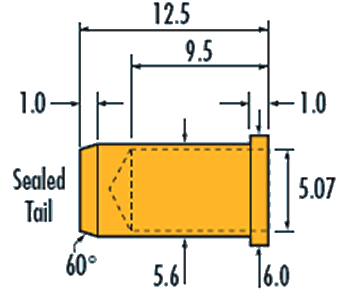 Tip Style
Solder-In (Opened)
Receptacle: Solder-Tag/Gold Plated